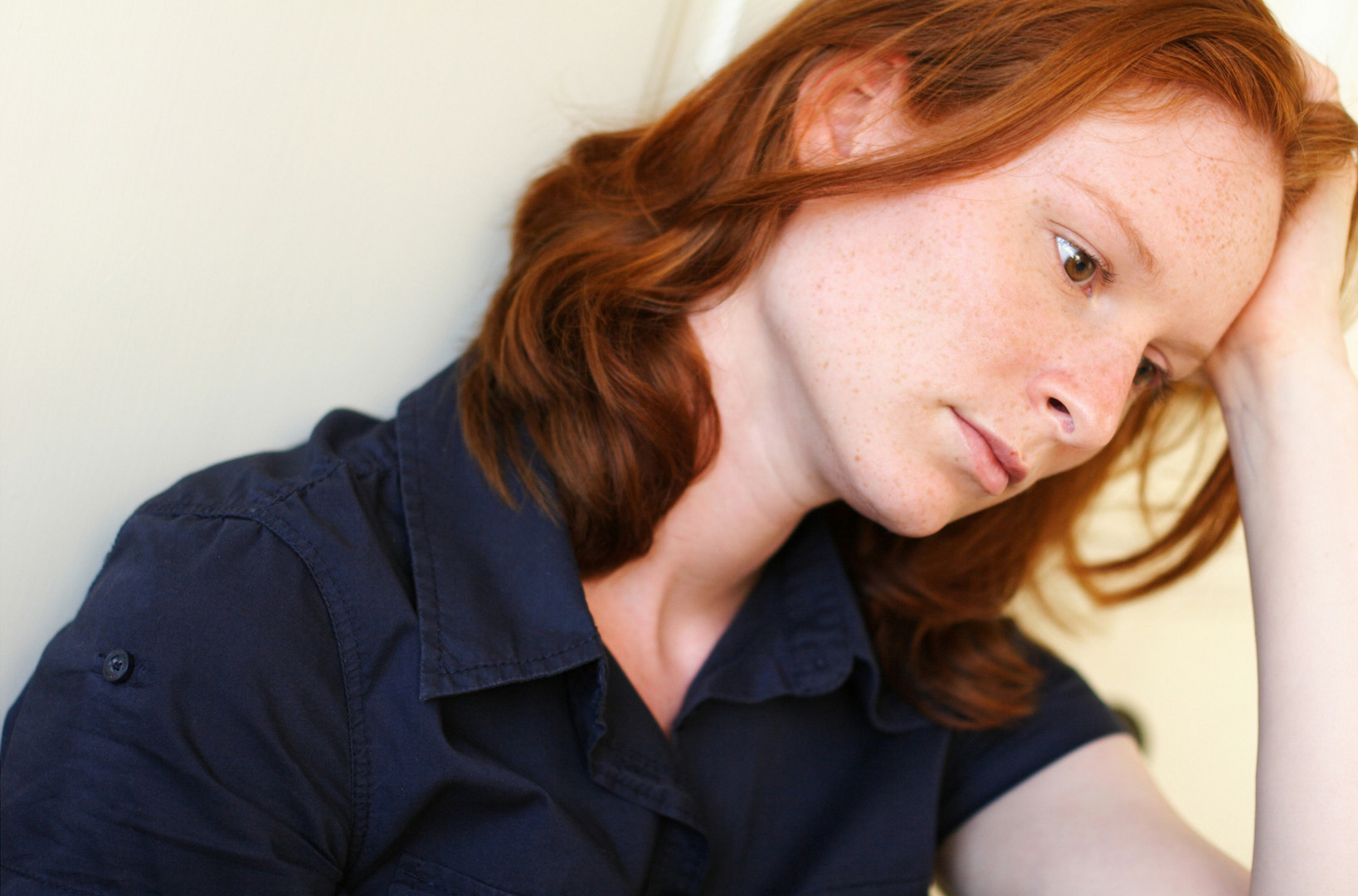 How Did I Get Psoriasis?
15 December 2017
Is Alcohol Affecting Your Skin?
16 September 2018
Professor Michael Tirant, my mentor and founder of The Psoriasis & Eczema Clinic in Australia recently released a book "The Textbook & Atlas of Dermatology". Professor Tirant has been a leader in pioneering Integrative Dermatology, a holistic approach to treating dermatological diseases.
As Professor of Dermatology at the University of Rome "G. Marconi", Dr Tirant's motto is "address the triggers that flare up dermatological diseases, as well as treating the symptoms". He has done some fascinating research on how and why certain foods trigger skin conditions in different blood types. His findings are summarised in this article by Debbie Walsh of Auckland Skin Clinic.
Blood groups and disease
Dr Tirant's interest in blood types came about when he discovered research about the connection between ABO blood groups and our susceptibility to specific diseases. For example, it is well documented that group B individuals have a 50% higher probability of contracting E.coli urinary tract infections than other blood group types; group A individuals are more susceptible to contracting streptococcal infections (implicated in psoriasis); and group O individuals are more susceptible to developing peptic and duodenal ulcers.
The results of Dr Tirant's clinical studies show the following:
Blood Group A – susceptible to infections as precipitating factors for psoriasis and other skin conditions
Blood Group B – susceptible to certain medications or chemicals such as smoking, alcohol, some pharmaceutical drugs
Blood Group AB – susceptible to injury (Koebner phenomenon) as a portal for infection
Blood Group O – susceptible to stressful episodes, anxiety, worry, fear, metabolic stresses with release of cortisol and pro-inflammatory cytokines
Antibodies in blood
ABO blood groups are distinguished from each other by their antigens – Group A (antigen A), Group B (antigen B), Group AB (antigens A & B), Group 0 (antigen H). Antibodies are formed by the immune system to fight against whichever ABO group antigens are missing in the person's red blood cells. Thus A-types have anti-B antibodies and B-types have anti-A antibodies, O-types have both anti-A and Anti-B, and AB has neither.
Antigens in food
ABO antibodies are formed naturally in the blood when the immune system encounters the "missing" ABO group antigens in foods, chemicals or micro-organisms. This happens at an early age because sugars that are identical or similar to ABO group antigens are found universally throughout nature. This explains why eczema typically develops in infancy.
ABO antibodies are extremely reactive and will ramp up the immune system, potentially triggering systemic inflammation in response to 'foreign invaders'. If they perceive your food as a foreign invader you can see why you might have a problem.
Infection, diet, inflammation…
When Dr Tirant made the connection between psoriasis, his patient's case history and their diet he was able to treat the underlying triggers, be they infection and/or diet, and get better results for his patients. He then devised diets for other skin conditions and blood types based on the foods least likely to provoke an immune response in that individual.
Dr Tirant's diet recommendations are not merely intuitive, they are scientific, and of major clinical significance. This is evident from his high success rate with treating the most challenging of skin conditions, such as psoriasis, atopic dermatitis (eczema), acne, rosacea and even ichthyosis and vitiligo.
Controlling your diet
Diet is something that can be the easiest or the most difficult trigger to control. It is easy because you have a choice about what you eat, more so than in any developing country. You also often see fairly quick results from the changes you make to your diet, which can be very motivating. However, changing your diet is often very difficult because we have such an emotional connection to food that usually stems from our childhood.
I understand that it can be very hard to let go of the habits of a lifetime. In most cases many foods are able to be reintroduced when the skin condition is resolved and the immune system is less reactive. I'm here to help and will provide specific Dietary Guidelines, including recipes, to existing patients.
Debbie Walsh –
ASC Practitioner